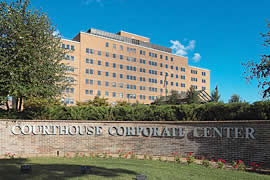 Affordable Bankruptcy Relief office serving Suffolk County is immediately accessible from the Southern State Parkway (Exit 43A) and the Long Island Expressway (Exit 56S). It is in walking distance to Federal and County courts.
Courthouse Corporate Complex
320 Carlton Avenue Suite  #1000
Central Islip, NY 11722
(631) 234-2663
(718) 520-8169
If you are looking for experienced suffolk bankruptcy lawyers, contact us today.