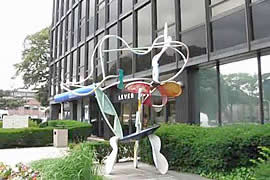 The Affordable Bankruptcy Relief office serving Nassau County is within Walking Distance of the LIRR. It is located directly across from the courthouse and has plenty of street and lot parking.
119 Jackson Street,
Suite 9, Ground Floor
Hempstead, New York 11550
(718) 520-8169
If you are looking for experienced Nassau Bankruptcy Lawyers, contact us today.